InCred's Asset Management business is rooted in catering to the investment needs of wealth creators through differentiated investment product offerings across a wide spectrum of alternative strategies.
Our focus is to offer a varied combination of strategies best suited to the prevailing macroeconomic environment and investment opportunities to help generate risk-adjusted returns for investors.
years combined experience in a group investment team
high net worth and institutional investors
Strategies focused on investing in listed equities to create long term wealth across market cycles and investment themes
Strategies across alternates such as structured credit , absolute return, hedge funds, private equity  and more in the offering.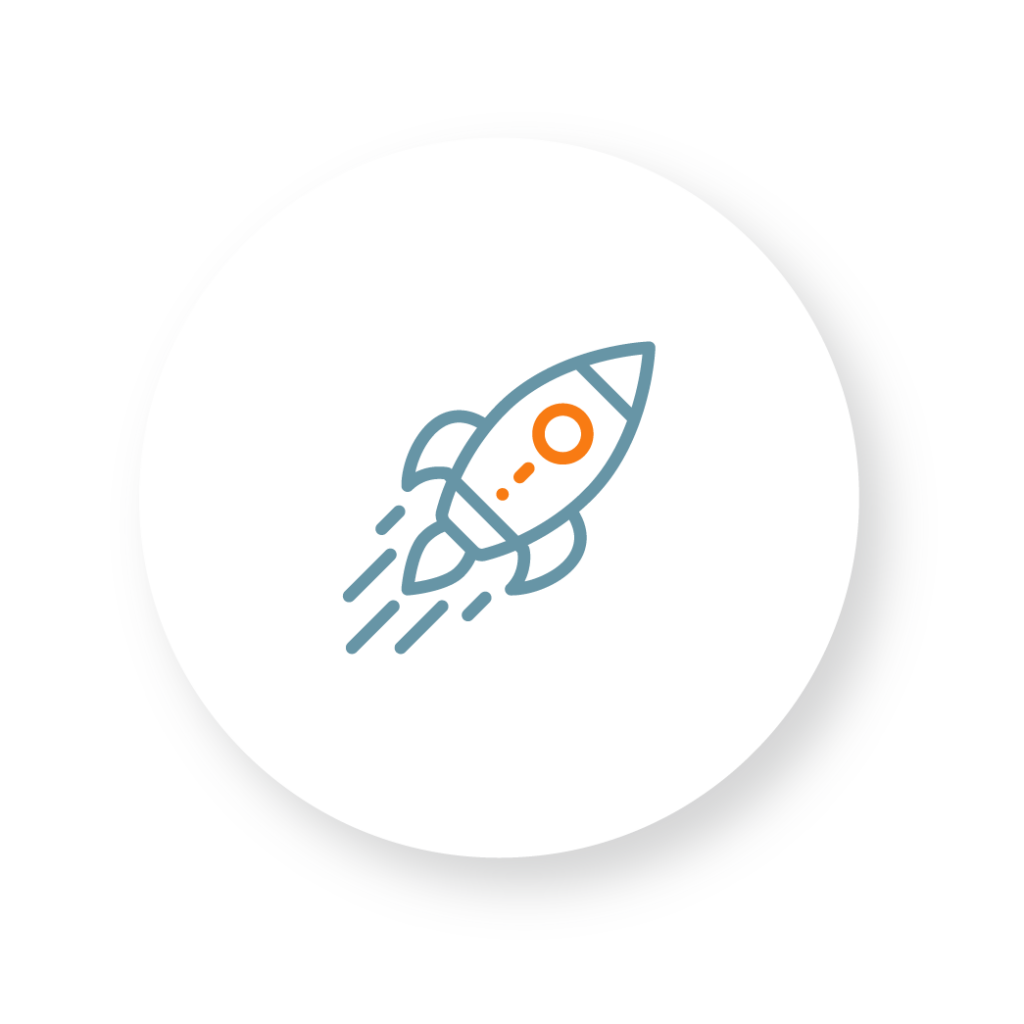 INCREDIBLE GROWTH
360 degrees investment solutions that help you invest with confidence and create wealth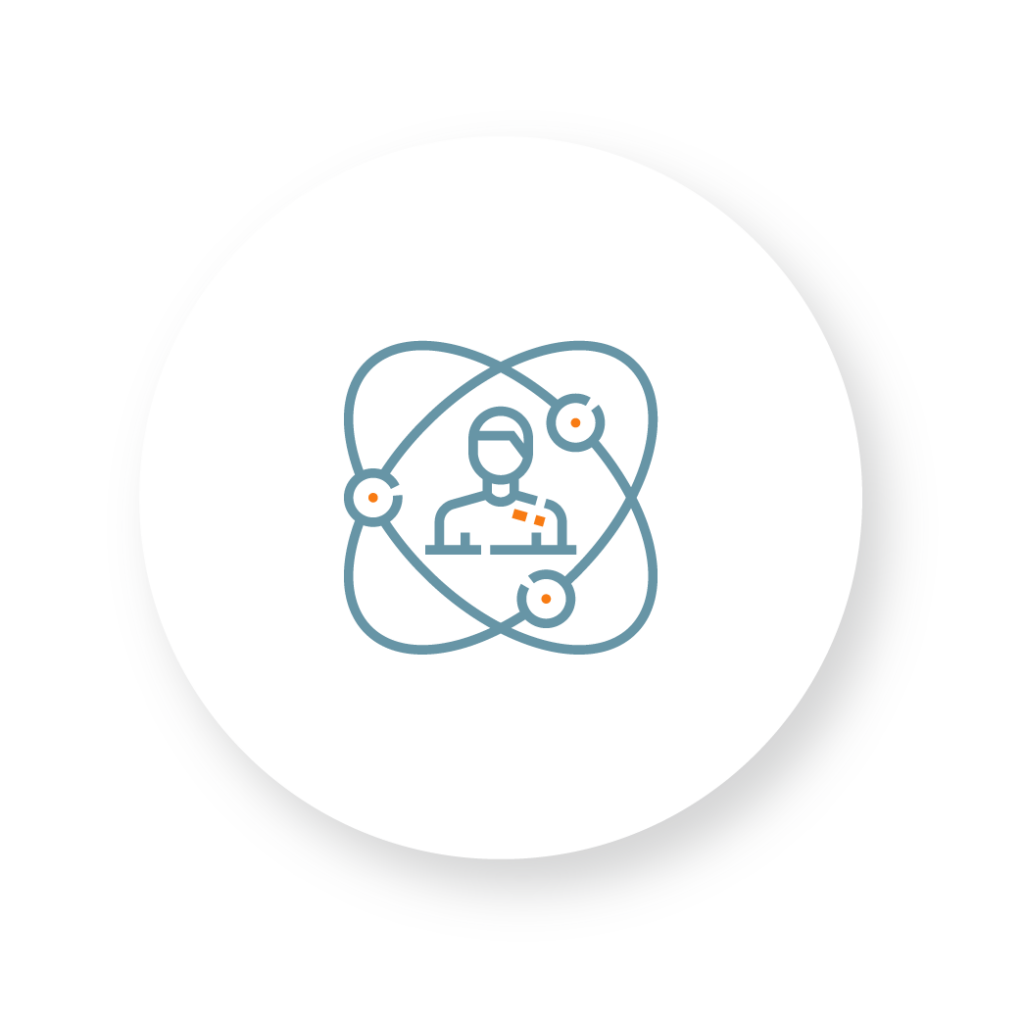 GLOBAL PERSPECTIVE
Backed by over 50 years of global experience in investment management and capital markets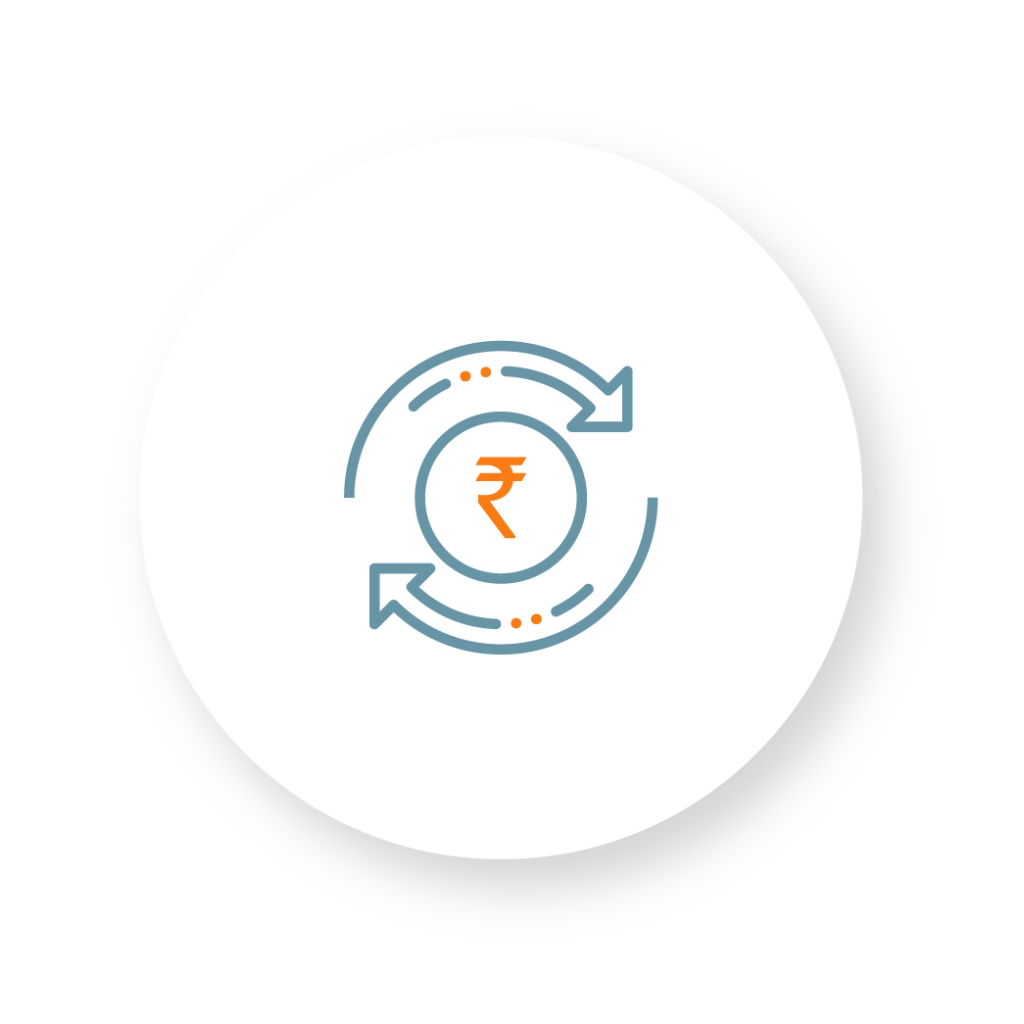 A BOUQUET PANORAMIC INVESTMENT
Differentiated offerings coupled with strong international relationships